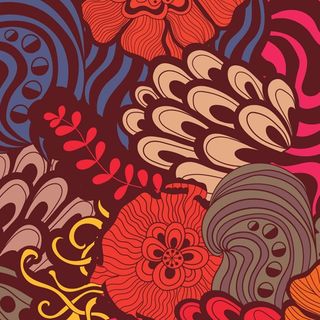 The Scroll of Esther - NKJV
This is a narration of the book of Esther taken from the New King James Version.
The characters are all interesting and they have something to teach everyone, young and old, male and female, regardless of status or position in society. The genre, though difficult to define, tells a good a story with unusual cleverness and humor.